In USA pilot episode of any TV series decide the fate of a series, but in India this concept is not quite adopting. So popular US-based on-demand streaming website Netflix is breaking this first episode "pilot" thing for their various Netflix originals shows. Cindy Holland Vice President, Original Series, Netflix said
" Good content travels globally"
From series like Narcos, Breaking Bad , and House of Cards to old favourites like Suits , Gilmore Girls and Orange Is the New Black , the Netflix team has analyzed the behavioural patterns of the audience around the world, and has pinpointed what makes viewers stick to any show. In a survey conducting by the Netflix ,it is shown that "hooked up" episode of various Netflix originals are not the first one.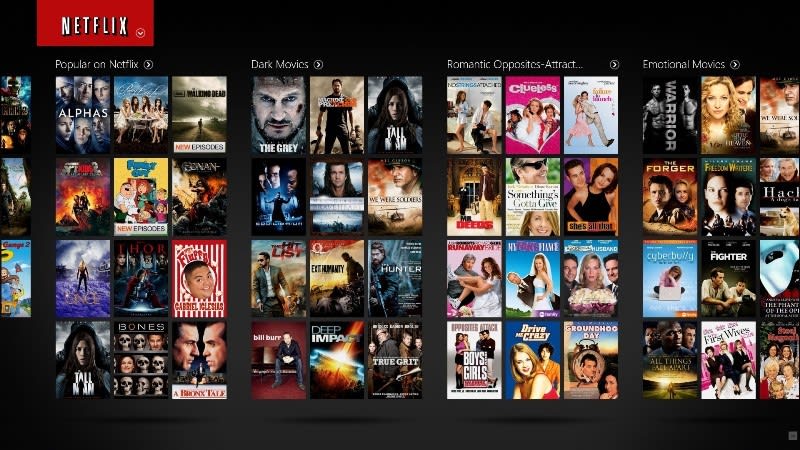 Holland further added
"There is this validation for us that good content can travel globally and it is not just true for western or US generated content…The titles are originated from somewhere else in the world. Here we have Spanish Language series 'Club de Cuervos' which originated in Mexico and then 'Marseille' which originated in France and then we have series coming from Italy and we hope of having some from India pretty soon as well."
In the research conducting by Netflix hooked up episode of Indian viewers for Narcos and Suits is episode two and in breaking bad they hooked up in 3rd episode. Episode four was hooking point for House of Cards , Daredevil and How to Get Away with Murder .
A "Hooked Up" episode is define as when 70 percent of that episode views went on to watch the full series. Hooked episodes were first identified by country, then averaged to create the global hooked episode. Also, the hooked episode had no correlation to total viewership numbers or attrition.