Apple iPhone 7 & 7 Plus are reachable for us , which are more superior to its earlier versions.
It comes with many remarkable features such as advanced new camera systems, better battery life, faster processors and improved water resistance. Apart from this, Apple has also introduced AirPods instead of headphone jack  that offers a game‑changing listening experience.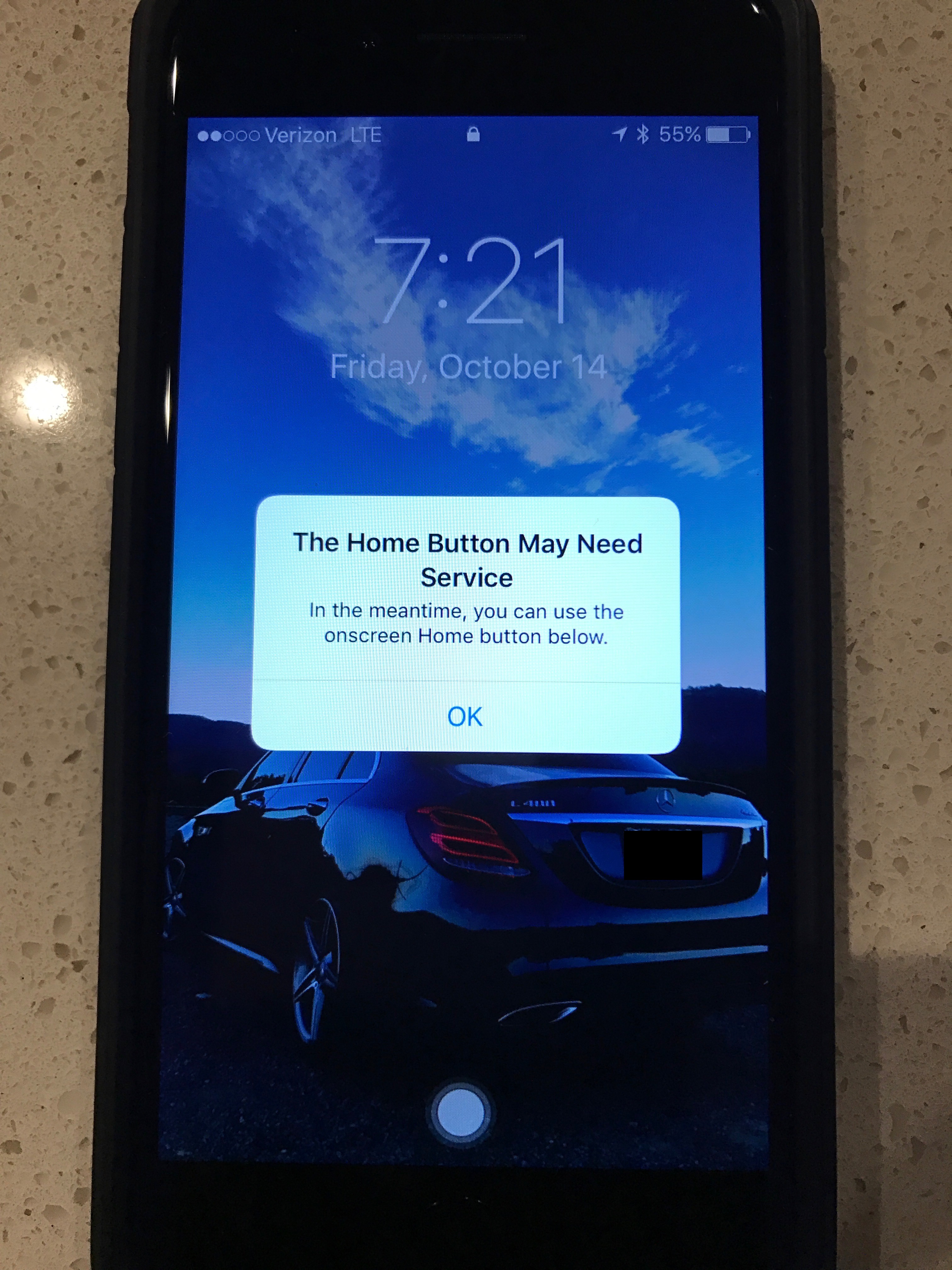 The one of the highlighting feature of the Apple iPhone 7 & 7 Plus is its HOME Button. It is an advanced solid-state button designed to be durable, responsive and pressure sensitive. It works in tandem via Apple's Taptic Engine; it gives you precise tactile feedback as you press. And it's even customizable. Welcome home. (The earlier versions of iPhone home buttons were strictly mechanical).
One of the hidden secret of HOME Button on iPhone 7 which is recently reveal  is its secret software Home button.
Let me explain you clearly, if your Apple iPhone 7 physical Home Button fails then no need to worry. You can use the onscreen Home button as an alternative.  This new feature is technically hidden; it can be turned on whenever the physical Home Button malfunctions.
As per Apple-tracking website MacRumors, the virtual home button sits neatly at the bottom of the iPhone 7's screen.
The Apple iPhone 7 onscreen Home button is a virtual alternative that turns on automatically if the physical button fails to perform. The new home button is like a sensor that can recognize a fingerprint and additional pressure. It also vibrates when a user presses the button, so he or she knows its features have been activated.