iPhone 7 has been launched, despite all the flows people are buying it. So if you are die hard apple fan and have enough money to spent you also thinking about buying it.But iPhone 7 doesn't have headphone jack so whats other option you have so sound.
First of all i will say this apple improves its speaker so for gaming and songs you will find their quality much better than previous one. But for headphones lovers who find their music intimate you have couple of options ,here we discuss all the aspects of iPhone 7 headphones. We have two real options lighting headphone and wireless headphones.
Option 1 : Lighting Earpode
Apple gives a lighting jack which is inserted into the charge slot of phone and this slot then act as a headphone jack. The only problem with this lighting port is , you cant use it while charging the phone.This lighting port have 3.5 mm jack so you can use any 3.5 mm jack earphones or headphones.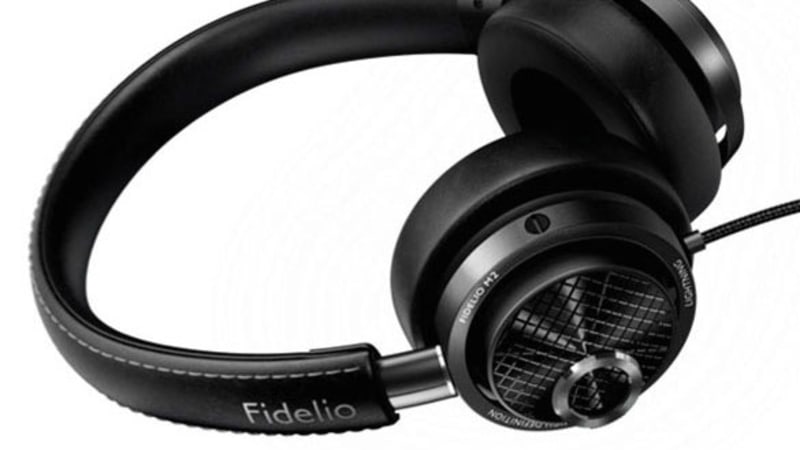 In the market best 3.5 mm jack headphones are Philips Fidelio m2 which comes on cup volume control rocker and entire right earcup play as a giant play pause button. sound quality of these headphones is great and design aspect is pretty good.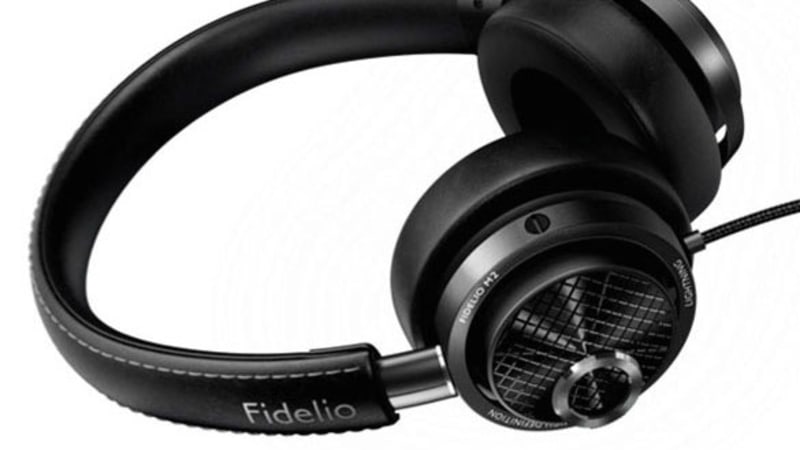 Or you use can chose Audeze SINE. Its a premium product with real lather and metal. Its a bit more of heavier headphone than the Phillips fidelio m2, sound quality of these headphone is as good as  Phillips fidelio m2.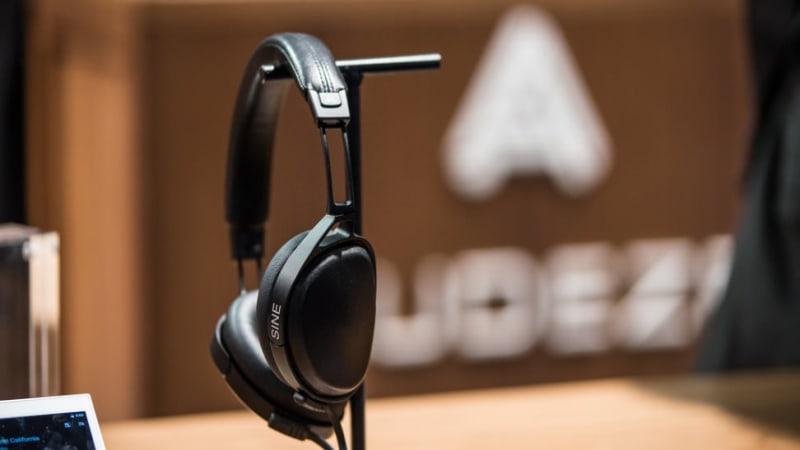 But if are budget person who doesn't like to spent so much money on one headphone Brightech Lightning is for you. In lines control and good sound quality. These are not as comfortable as Phillips or Audeze but i recommend to someone who save some money and want decent headphones.
In the earbuds section SHARKK Lightning are highly recommend. Their advantage over lighting earbuds is they are rather bigger and clicker in line control and flat blue cable provides nice touch.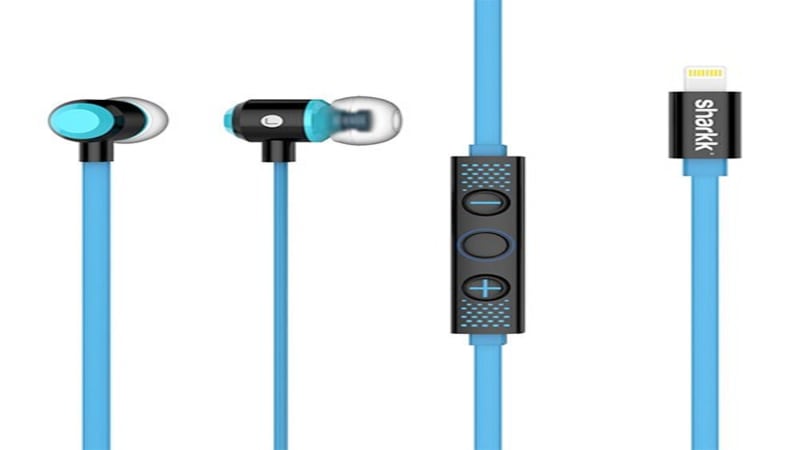 Option 2 : Wireless headphones.
There are many options in wireless headphones section first we discuss apple airpods these are the lighting earbuds without the wire. Despite the same features with lighting earbuds it has couple of different feature like it comes with new apple A8 chip which makes it easily to connect and it have touch sensitive so you can control with touch. The main problem with airpods is They are way too much expensive, i mean come on 159$.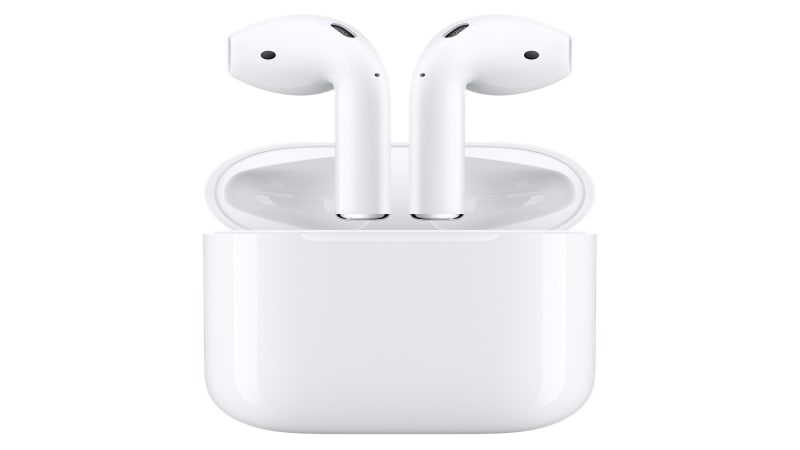 Their are much better options in wireless headphones like Bluetooth earbuds in bluetooth JayBird X2 and JayBird Freedom are pretty good options for wireless headphones fans they comes with 8 hour of one recharge backup which is twice as long as airpods and sound quality is so much richer. Design is so that is doesn't fall out from your ears.
In the wireless headphone category Bose QuietComfort 35 is a good option They are much bigger so you are looking at 20 hour of battery life and excellently noise cancellation and much better sound than the most of the other wireless headphones in the market.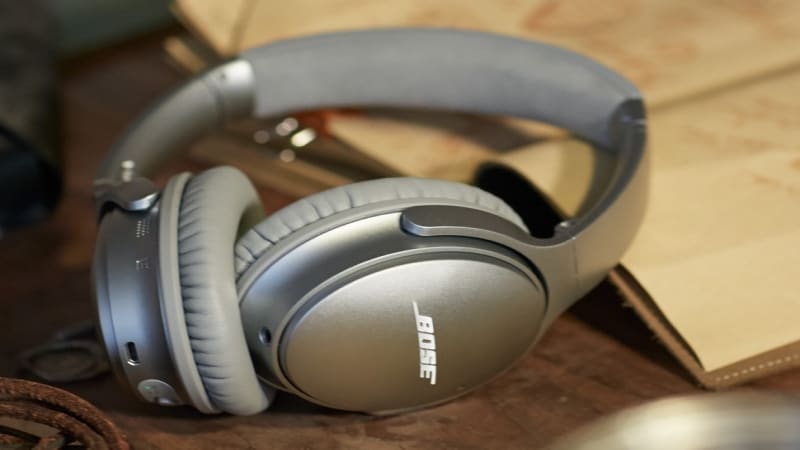 Beats Solo3 another premium products so if you are looking for spending some money on the headphone these are for you. They also have apple A8 chip so when you turn them on they pair with your iPhone easily, and beats claims 40 hour of battery life.