Google Maps: Are you curious how spaceship looks like? Have you ever think what inside the spaceship and how our Earth looks from space? Then, you can now explore International Space Station (ISS) on Google Maps through Street View Imagery with zero-gravity footage by Thomas Pesquet, a French Astronaut at the European Space Agency (ESA).
Working with Google on mission Proxima, Pesquet spent six months on the ISS between November 2016 and June 2017. He captured Street View imagery in zero gravity to show what the ISS looks like from the inside and share what it's like to look down on Earth from outer space.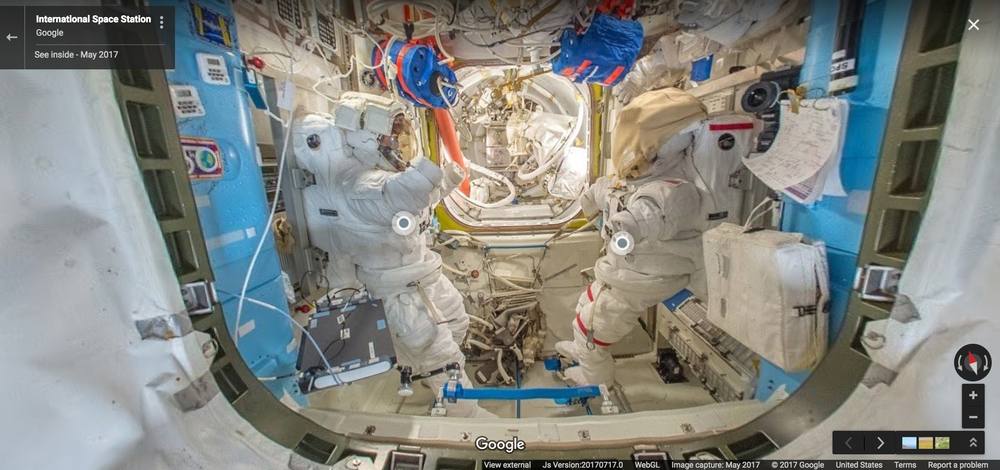 The images will now be available to public to help them discover and explore the experience of being in a spaceship.
The Street View Imagery is also supported with handy little dots. When users click on these, a small note pops up with additional information or fun facts.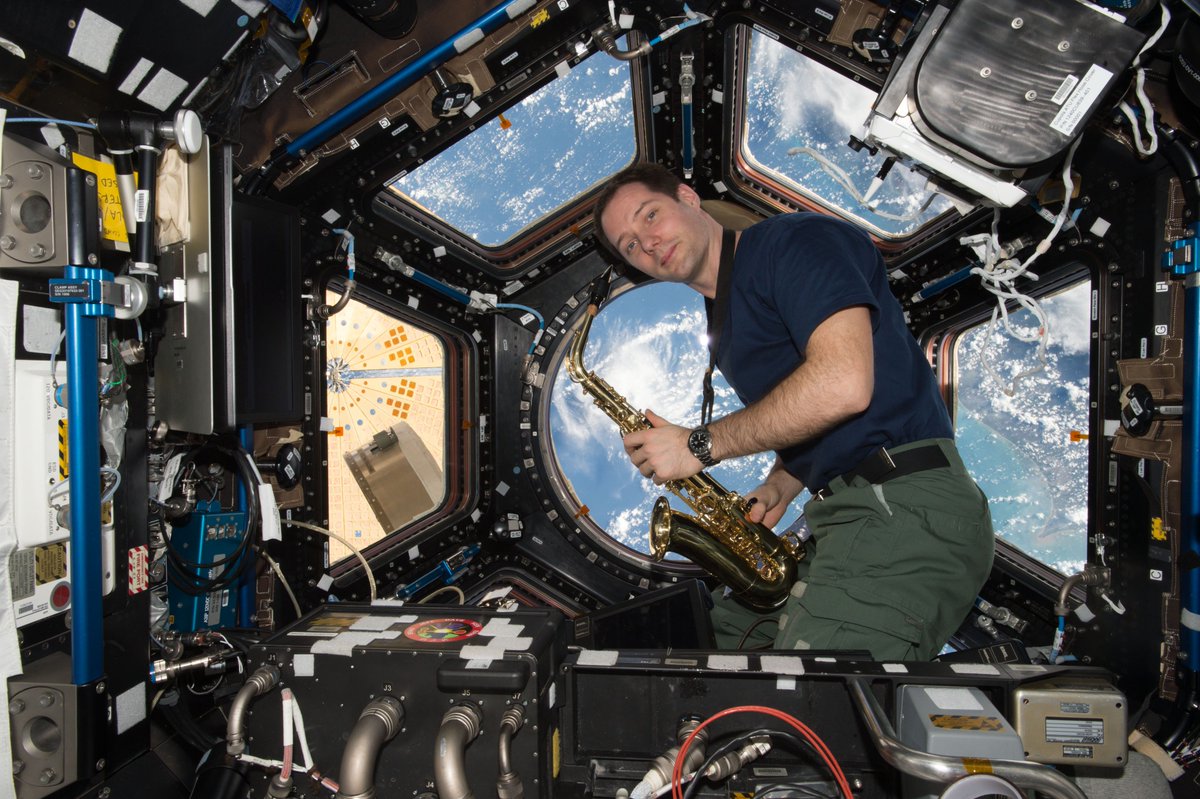 It's a first-of-its-kind initiative by Google (through Google Maps) and ESA to showcase images of the interiors of the ISS and allows users to experience how looking down on Earth from outer space would feel like.
READ MORE: List & share your favorite places with your friends through Google Maps
During my mission #Proxima, I worked with @Google to capture Street View Imagery of the inside of @Space_Station! https://t.co/VixnEpGbLQ

— Thomas Pesquet (@Thom_astro) July 20, 2017
International Space Station (ISS)
The ISS is a space station or a habitable artificial satellite in low Earth orbit that acts as a base for space exploration—possible future missions to the Moon, Mars and asteroids—and gives us a unique perspective on Earth itself.
 It serves as a microgravity and space environmentresearch laboratory in which crew members conduct experiments in biology, human biology, physics, astronomy, meteorology, and other fields.
Such as monitor how the human body reacts to microgravity, try to solve mysteries of the immune system, study cyclones in order to alert populations and governments when a storm is approaching or monitoring marine litter.
An astronomical first! You can now explore @Space_Station in #StreetView, with zero-gravity footage by @Thom_astro → https://t.co/DZZg34pHyI pic.twitter.com/FmIrs55X7n

— Google (@Google) July 20, 2017