Finally Google Play Music is now available for Indian users. Google play music is live now but it doesn't offer a subscription service. Most countries have access Google Play Music since 2011 with subscription service. But it will take some time to come in India. Company didn't make any official announcement, but user can access it from the play store.
The Google Play Music store is now available on Android and The Web in India and it will also be available on iOS soon.
How to Upload Songs
There is no registration fee. User can go to their desktop and register for the service through the Google Play Music settings. User will be charged rs. 50 for Google Service if user is enrolling with a credit card or debit card that is not already registered with them.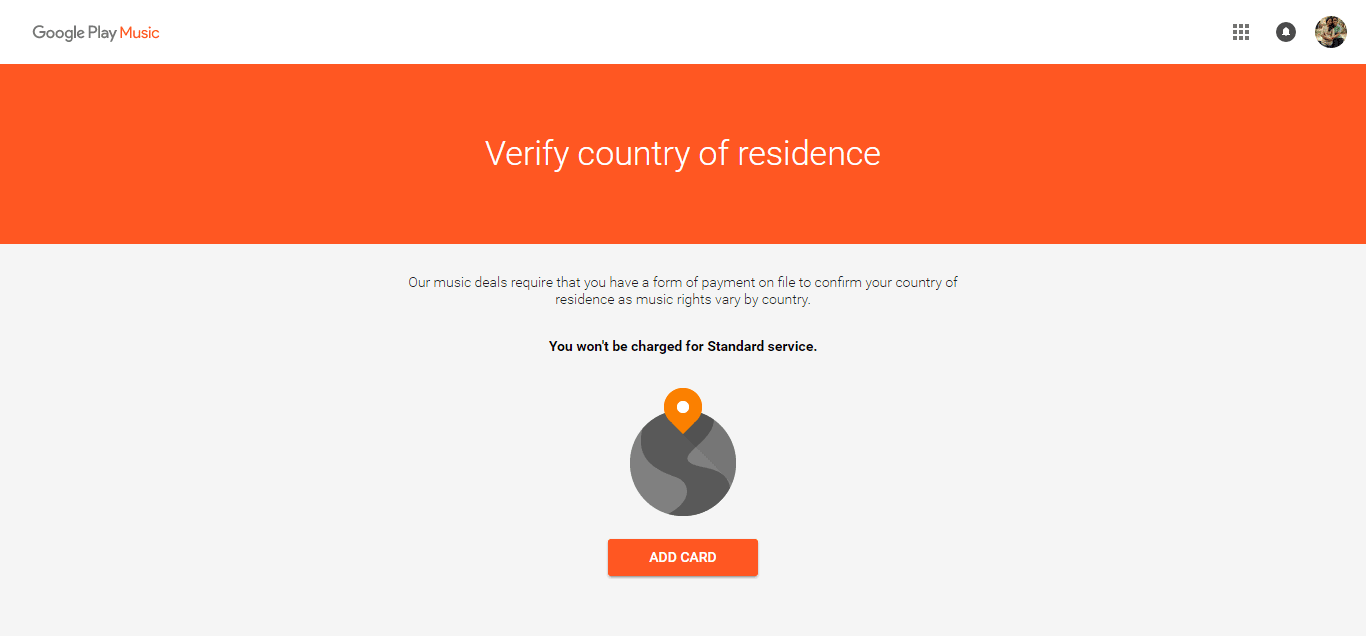 Google play music has 35 million songs in its library. Google play music doesn't offer radio services like podcasts or streaming services like Apple Music. But, it allows user to upload 50,000 songs to Chrome from their PC, so user can stream them from across all android platforms.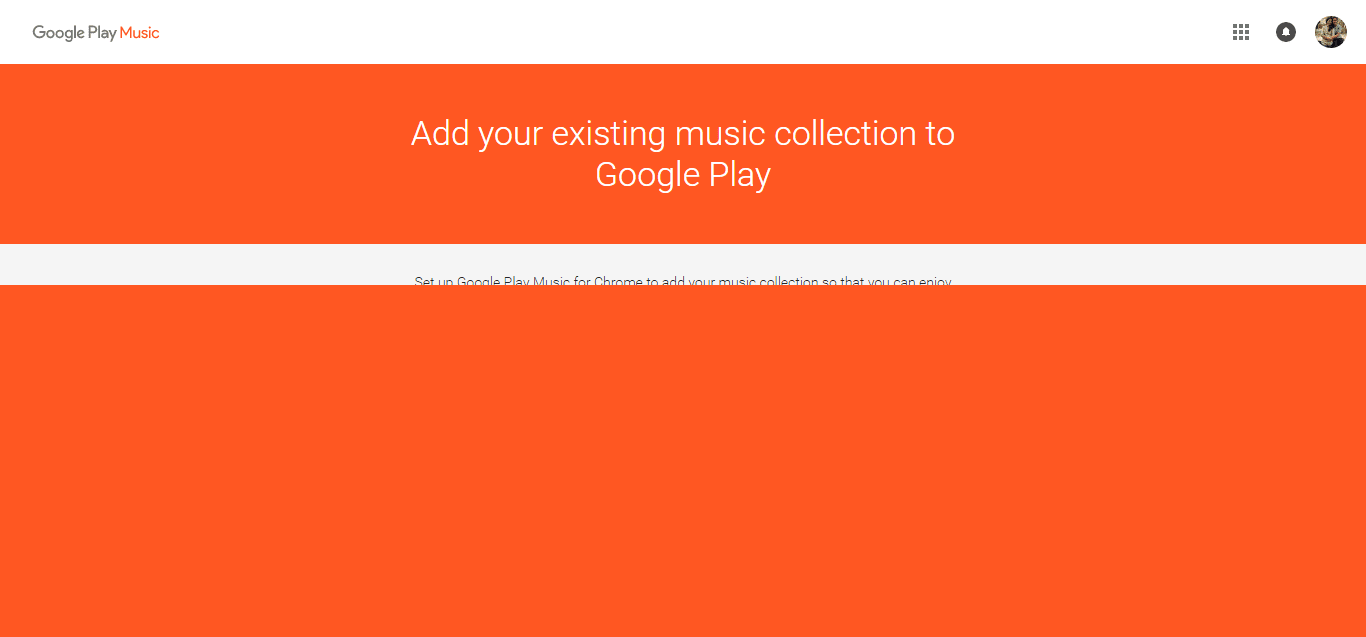 The app has charts, lists of top songs and albums and a list of new releases. It also includes Broad categories like Best of Bollywood, Devotional & Spiritual, Indian Pop Hits, International Music, Tamil, Telugu, Punjabi Pops, Gazal & Sufi, Indian Classical and For the Kids. n Google Play Music Songs are starting at Rs 15, and some are available for free download as well, but there's no monthly subscription which gives access to the entire library and an album will cost from ₹75 to ₹150.
Now Google Play Music enters in a competition with music streaming services like Saavan Music App, Gaana Music App, Apple Music,  Wynk Music, and Hungama Music App which are already available in India.