Here is a good news for android users, now they can download the most popular app Prisma from Google Play Store, which was officially released on 24th July 2016.
The Prisma app is new and unique, which uses combination of neural networks & artificial intelligence to turn images into portrait. Like other photo editing apps, the concept of this app is very simple and easy.
The app users can take photos through the app or choose picture from their gallery and simply upload a photo to the Prisma app and choose a filter that turn your pictures into a Picasso paintings.
After cropping the picture,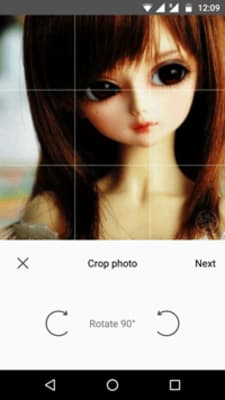 The app user can choose one of the 33 filters and fine tune every filter for unique results.
Users can also adjust the intensity of the look before saving the image. This app using the styles of famous artists, Munk, Picasso.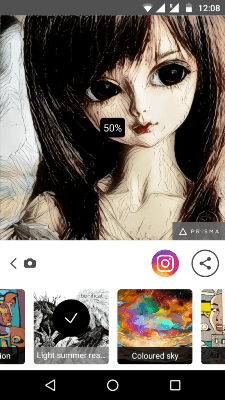 Alexey Moiseenkov, the CEO and co-founder of Prisma Labs Inc. said, "It's not similar to the Instagram filter where you just layer over … We draw something like a real artist would."
After edit the image user can post their image on Instagram, Facebook and  on Twitter. Moiseenkov said that over 400 million photos have been 'Prismed', the app have over 10.6 million downloads on iOS with 1.55 million daily active users.