Nakshe Portal – A new web portal for Indians citizens offers Free download of topographic maps of Survey of India (SoI).
These Topographic maps or Open Series Maps (OSM) have been made available for free download from "nakshe" web portal in PDF format on 1:50,000 scale through Aadhaar – enabled user authentication process, in line with Digital India programme of the Government of India (GoI).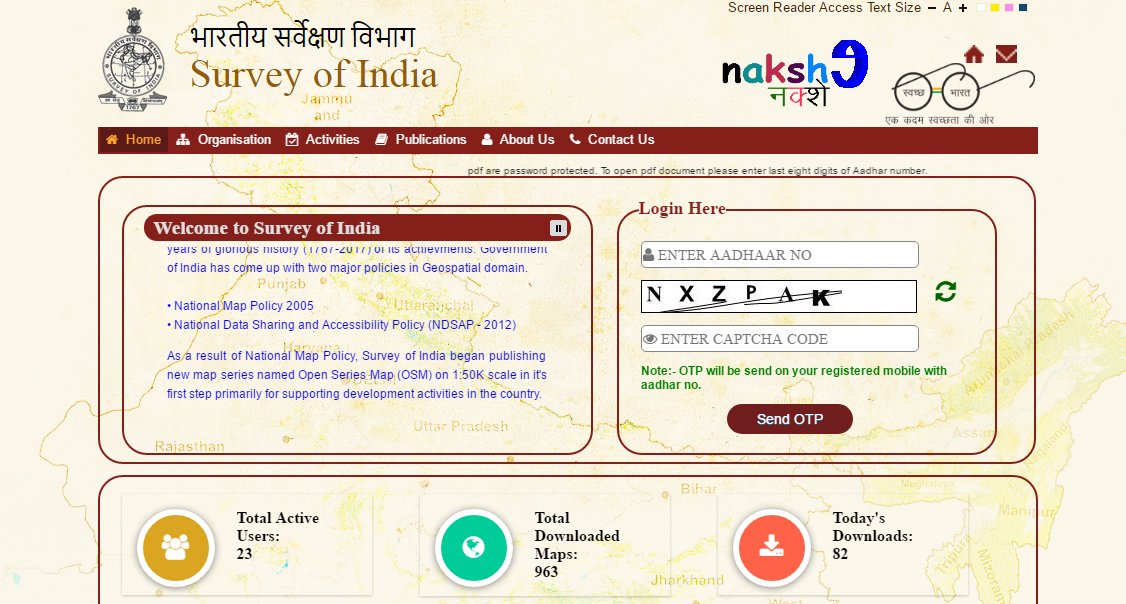 The portal has launched by Dr. Harsh Vardhan, the Union Minister of Science and Technology, in New Delhi to mark the 250th anniversary of the Survey of India (SoI).
Inaugurated the 'Nakshe' portal of SOI on the occasion. Event was in association with FICCI – also celebrating 90ᵗʰ year of its formation. pic.twitter.com/H24hJfWkgx

— Dr. Harsh Vardhan (@drharshvardhan) April 10, 2017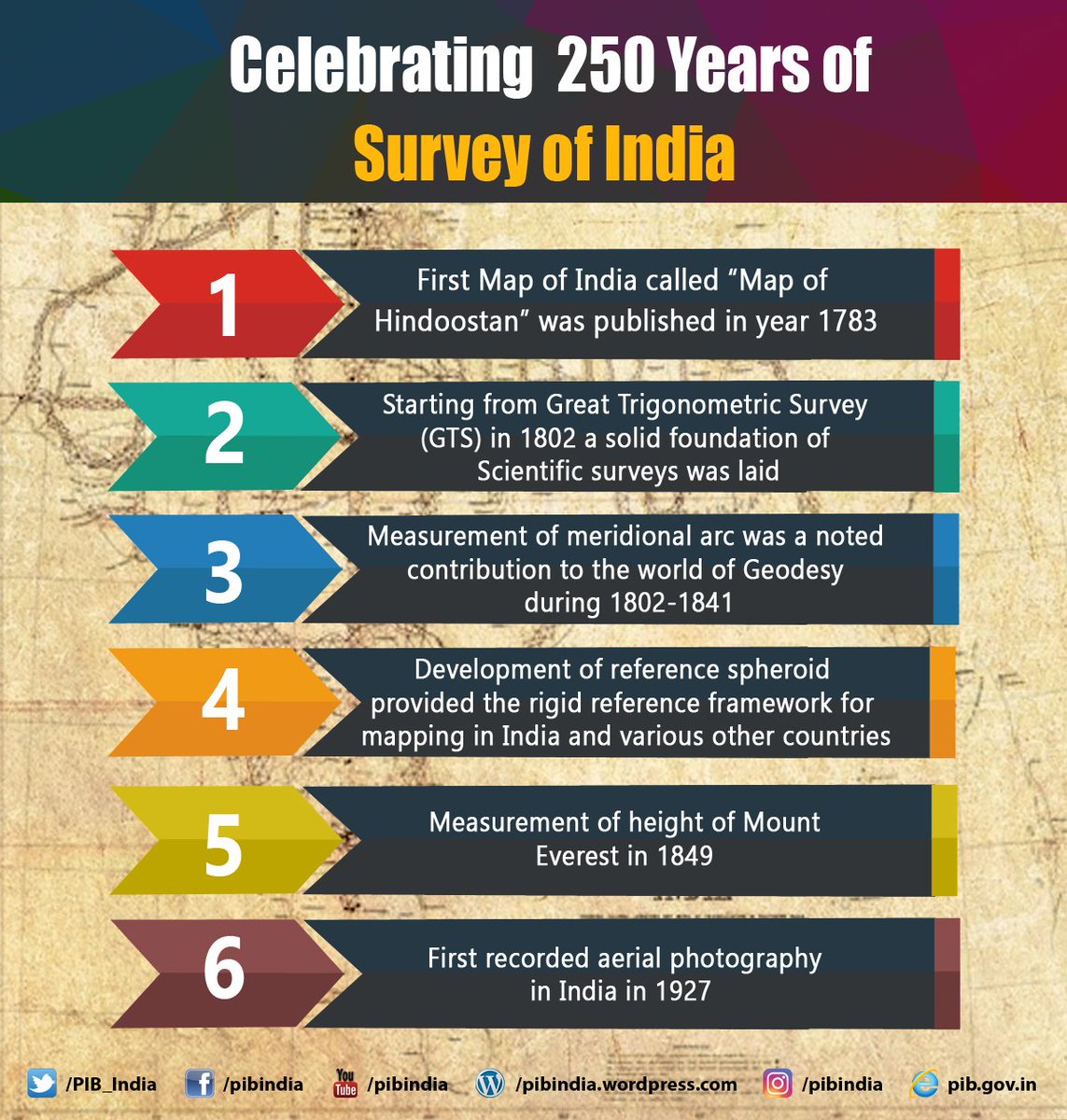 Journey of Survey of India (SoI) from 1767 to 2017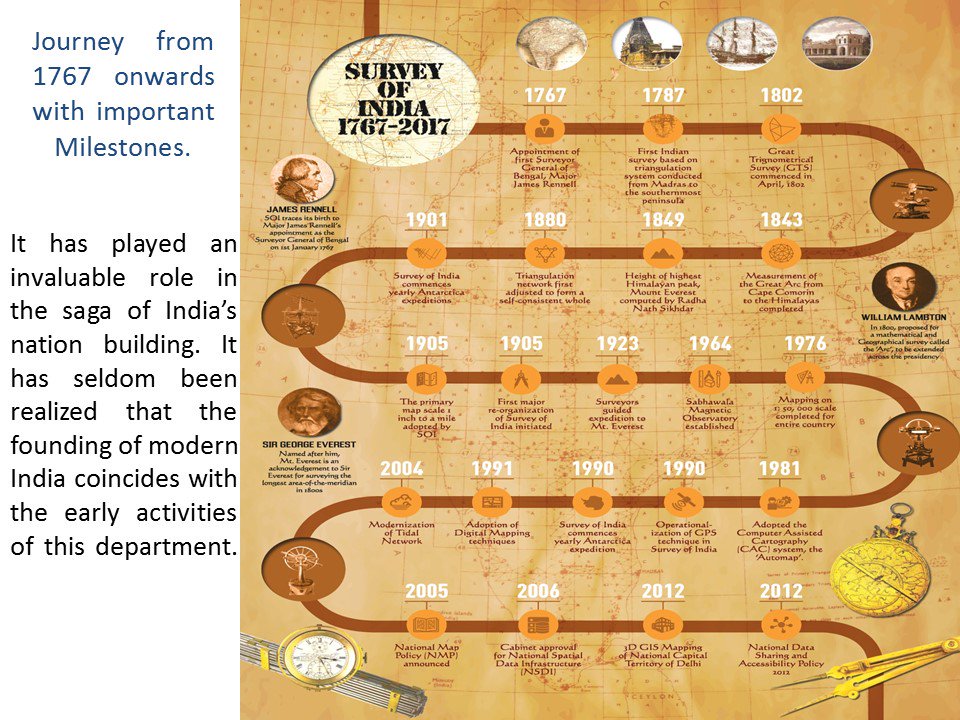 Nakshe Portal
Survey of India launches 'Nakshe' portal #NakshePortal #SurveyOfIndia #geospatial #maps @drharshvardhan @IndiaDST pic.twitter.com/6vBIYHQRIY

— GEOSPATIAL WORLD (@geoworldmedia) April 10, 2017