My Drive Trash is changing: Now, your headache of manually deleting files from Google Drive trash folder will soon over.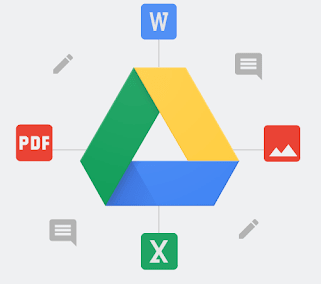 As per Google's new retaining policy, any file i.e. put into a Google Drive trash will be automatically deleted after 30 days. The policy will be effective from 13th October 2020.
Prior to trash update, users were able to retain trashed or deleted items indefinitely until it was removed manually.
Why Google Drive Trash policy change?
To match the retaining policies of Gmail, and other G Suite products and services.
Few things to note
For G Suite users, admins can still restore items deleted from a user's trash for up to 25 days for active users.
Retention policies set by admins in Google Vault are not affected by this change, unless they become obsolete as they are now redundant.
Files deleted via Drive File Stream will be purged from the system trash after 30 days. There is no impact to Backup and Sync behavior.
Files in shared drives trash are already automatically deleted after 30 days.
Items in trash will still continue to consume quota.
Read More Google Gambling Policies vs Paytm: A warning message for online IPL sattas
What do you need to do?
You can always restore files from trash before the 30 day time window.
If you are using Google Drive on Android or iOS, please update to the latest versions so you can be updated on the most recent in-app notifications.
Google Drive
Google Drive (a cloud-based storage service) allows you to save files online and access them anywhere from any smartphone, tablet, or computer. With Drive, you get 15GB of free storage & you can:
Safely store & access your files anywhere.
Quickly access recent & important files.
Search for files by name & content.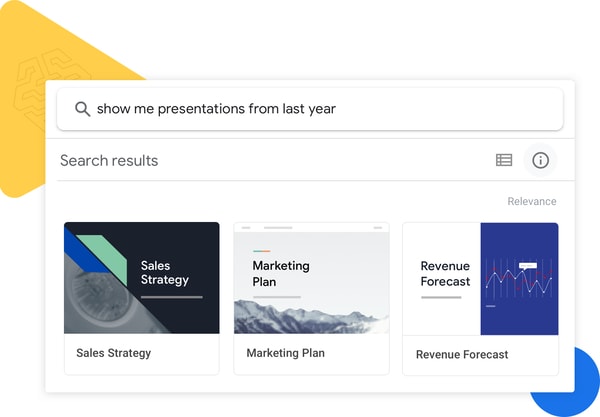 Share & set permissions for files and folders.
View your content on the go while offline.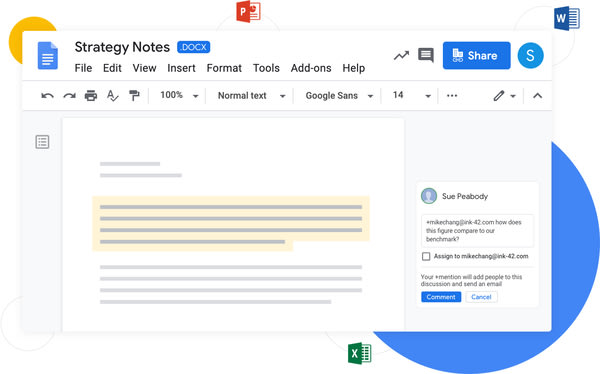 Receive notifications about important activity on your files.
Use your device's camera to scan paper documents.