Reliance Jio has launched its new JioCricket app for its JioPhone users in India. The new app is said to be a one-stop cricket 🏏 destination for all JioPhone users that provides access to live scores, match updates, cricket news, and videos under one roof. Jio Phone users will also enjoy live cricket updates within the app.
The Mukesh Ambani-owned telecom company has designed the JioCricket app to provide users 👥 with the ability to see the upcoming player fixtures in cricket matches. Users can look at live scores and the latest news related to an ongoing match. The app is available in 9 languages – Hindi, Bangla, Marathi, Telugu, Tamil, Malayalam, Kannada, Gujarati, English.
How to download & install Jio Cricket app on JioPhone?
Open the KaiOS app store on your JioPhone.
Search for JioCricket app using the search box.
Tap on install and the app will be added to your app library.
JioCricket app
Through this new cricket app, JioPhone 📱 users can also play the Jio Cricket Play Along with Live Cricket Game in two languages – English and Hindi. The Play-Along game will allow users to predict every ball during the live match and will also get an opportunity to win exciting prizes. Further, it offers special quizzes and subsequent daily prizes to keep the users engaged.
Play-Along Prizes on JioCricket app 🏏
Reliance Jio is offering the following exciting prizes on a daily & weekly basis:
| Offers | Prizes |
| --- | --- |
| Daily Vouchers | ₹ 10,000 or 1 year of Jio recharge, or a JioCricket plan. |
| Weekly Prizes | TVS Sport bikes 🛵 in addition to Reliance vouchers worth ₹ 10,000. |
| Bumper Prize | Reliance Jio has highlighted that its JioCricket app users are also eligible for a Bumper Prize worth ₹ 50,000 in Reliance vouchers. |
JioPages web browser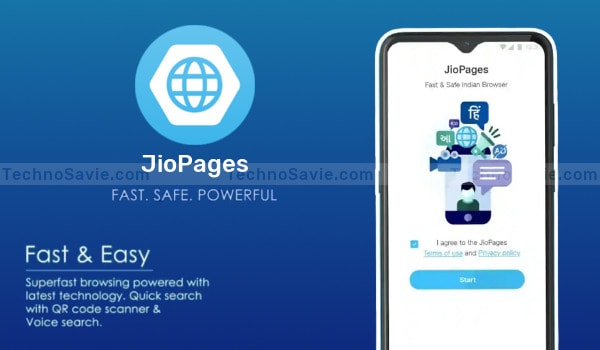 Reliance Jio Platforms has introduced a Privacy-Focused India's first web browser — JioPages — that is built on Chromium Blink engine & comes with 8 Smart Features. The most notable feature of the JioPages browser is that you can set any of the dominant search engines including Google, Bing, and MSN, as a default search engine.
JioPages supports 8-Indian languages – Hindi, Marathi, Tamil, Gujarati, Telugu, Malayalam, Kannada & Bengali – along with English. The web browser comes with a PIN-locked Incognito Mode 📌 and built-in Adblock Plus 🛡️. The browser also has an option to select a personalized theme that includes a dark mode for an eye-friendly viewing experience at night.
Read More 👉 JioPages: Privacy-Focused India's first web browser
Qualcomm & Jio 5G Network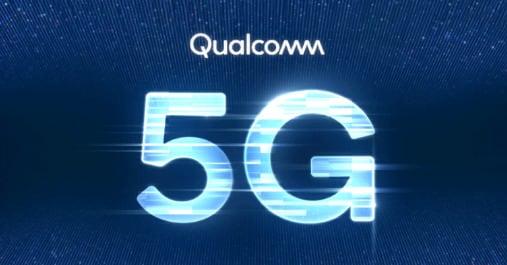 At the Qualcomm 5G Summit 2020, Qualcomm Technologies, Inc. and Reliance Jio have revealed that they achieved over a 1 Gbps (1,000Mbps) milestone on the Reliance Jio 5GNR software by harnessing the potential of the Qualcomm® 5G RAN (Radio Access Network) Platforms. 
At present, only a few nations such as the United States (USA), South Korea, Australia, Switzerland, and Germany are able to showcase 1 Gbps speeds to 5G customers.
Qualcomm 5G Summit 2020
At the 5G summit, Qualcomm Technologies launched a full portfolio of 5G infrastructure semiconductor platforms to accelerate the operators' transition toward virtualized and interoperable Radio Access Networks (RAN), a pattern driven by 5G.
The portfolio ranges from macro base stations with massive MIMO (Multiple Input Multiple Output) to micro base stations with compact designs.
The portfolio of 5G RAN is designed to allow established and emerging network vendors to accelerate deployment and commercialization of vRAN equipment and features that address the demands of 5G for both public and private networks.
Read More 👉 What is Radio Access Network (RAN)?