A picture is worth a thousand words. Many times it takes more time to express what you want to say, but through stickers in Gboard, it will be possible within seconds to express in meaningful way. In the latest Gboard for Android update, you can easily share downloadable stickers or Bitmoji in any app that supports image pasting. Now express with stickers after using lots of emojis!
Before this update, Google added several features in Gboard like Search & Share, GIF Sharing, Smarter and Faster Glide Typing & Multilingual Typing. Before these features, if someone want to share something like image or gif or search result, they have to close the current app and have to do it separately. But, Gboard has all these features that makes communication easier.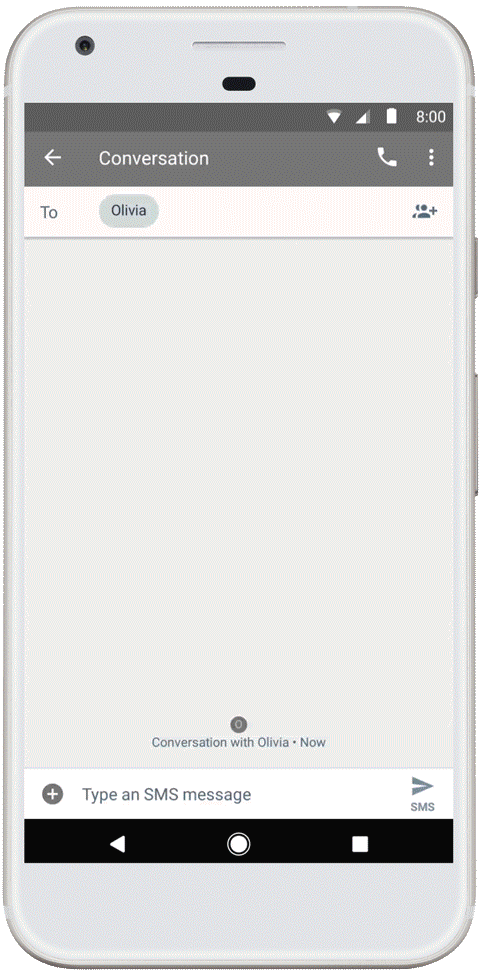 READ MORE Google added 8 new Indian languages in Voice Search
How to use stickers in Gboard?
Update your Gboard app from Play Store to latest version. The new update will be rolling out over the next few days, so check back in a day or two if you don't see it today.
Now, download some sticker packs or the Bitmoji app from the Play Store.
You're READY! Now onwards whenever you'll use Gboard for typing, just tap on the emoji button then again tap on either the sticker button or the Bitmoji button to easily search and share your favorite stickers and Bitmoji.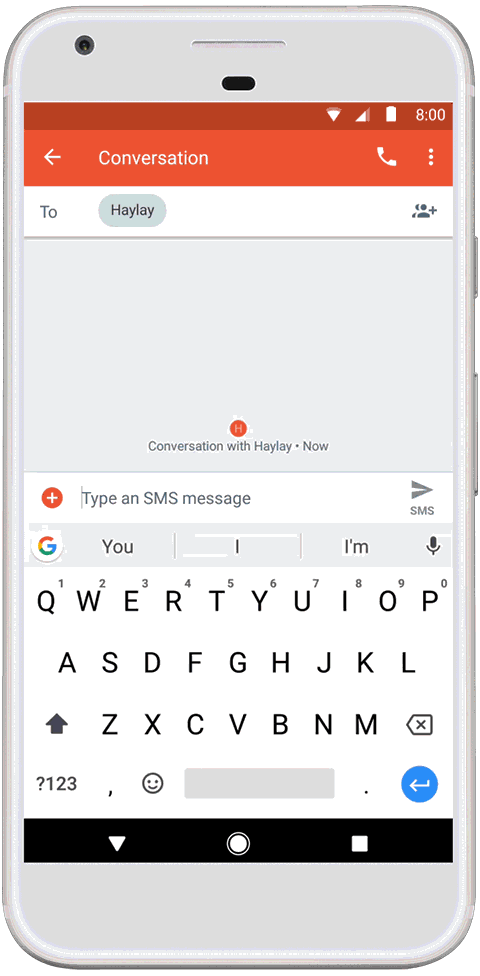 These stickers are not provided by Google itself. You can use these stickers from any provider. The Google Play Store has collection of stickers like — Mickey Mouse, NBAmoji, Google Allo selfie stickers, Disney Princesses, Hello Kitty, Garfield, Star Wars™, and many more. To get new sticker packs any time, just tap the button when you're in the sticker tab of Gboard or by visiting the Play Store .